How do I migrate data direct from source control

bdw429s
Posts: 23
I have Googled and searched the forums and have been unable to find an answer to this question. Please let me know if the question belongs in the SQL Data Compare forum.
When performing a SQL schema compare, I can choose "source control" as the source and then I am given the options of "Direct from source control" and "scripts folder".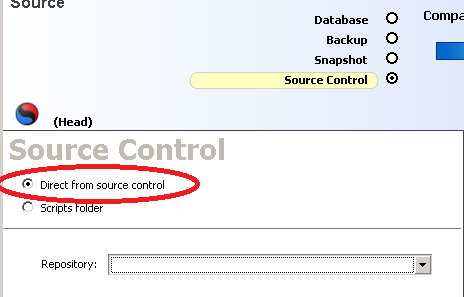 However, when performing a SQL Data compare, the only option is "scripts folder".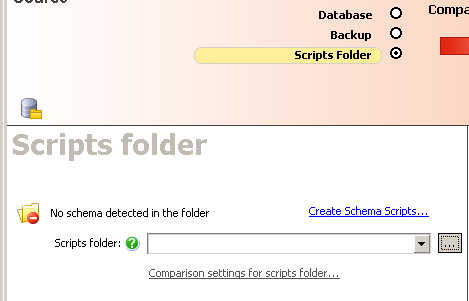 Is there a way to compare data directly from a source control URL?
Thanks!
~Brad